Learn  English Speaking Skills with Web Active Adult English Classes!
English Speaking Skills, Enunciation, Intonation, English Pronunciation, Vocabulary, Listening, and more
Our English classes and events are designed for adult English students (16+ years old). 
We teach English classes on how to speak English and use it in the real world with a focus on adult English for living abroad, studying abroad, and using English for business purposes.
Classes normally include half speaking lesson and a half practice.  We normally recommend additional practice and provide homework exercises.
Classes start at $5 USD an hour.
Contact us for class dates and times. 
---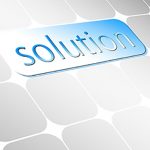 Kevin's Speaking Rules lessons are easy but very effective in improving English speaking skills.  This English lesson has been successful in helping enunciation, and helps solve many English problems with simple solutions click here
---
An English class with a focus on vocabulary.  Vocabulary is important and necessary for effective English speaking. Web Active English can help you improve and practice English vocabulary and teach you how to practice new vocabulary words.   click here
---

Thus, Web Active English offers multiple advanced English pronunciation lessons for different enunciation & pronunciation problems.  We recommend ALL of these pronunciation lessons, because these lessons work together to give you perfect pronunciation. click here
---
English intonation works with pronunciation to help you speak like a native speaker and solve common English speaking problems.  Thus, English Intonation does not need to be difficult, and it is one of the bigger problems for ESL students. click here
---
If you have good English intonation, your rhythm will naturally develop, however, your English pitch in singing the English language will improve your rhythm to the next level. The English pitch is the rise and fall of your voice, and shows specific meanings, ideas, stress, feelings and emotions. click here
---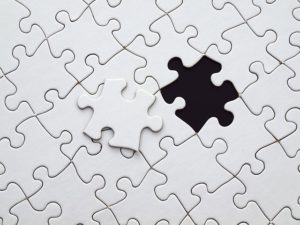 If you are not a native speaker, you probably do not use English linking or also known as connected English speech. Although you may be at an advanced English level and have good pronunciation and intonation skills, native speakers can still be difficult to understand because of the linking of words. click here
---
At the advanced English level requires thinking in English.  Translations between two languages always cause problems.  You must learn to think in English and have your mind translating between languages.  This is very difficult to do in the English language, but is required to master the English language. click here
---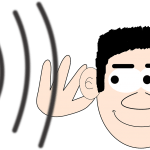 Good English listening is important to learning the language.  Listening is how we start learning our native language before grammar, reading, writing or speaking. It is natural for us to learn from listening. However, research show English speaking and listening skills are the biggest problems for most ESL students. Listening is necessary for effective communication. click here
AVAILABLE  OPTIONS:
For More Details, Dates and Times for English classes and events:
You can request additional class times and individual tutoring help.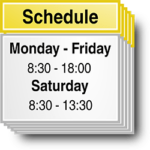 Nov 28, 2018
Thank you for all your help
Sep 8, 2018
Kevin has helped me a lot in preparing for my IELTS test. Thank you
Aug 20, 2018
Kevin is the best teacher
Jun 30, 2018
awesome! Kevin will focus on problems and does not follow boring books. It is custom lessons and the best.
Jun 29, 2018
Pronunciation class is the best